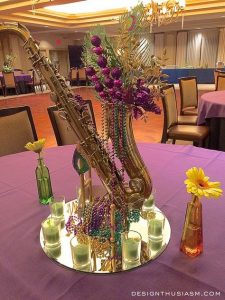 The saxophone has become indispensable in almost all wedding events.
The magic of his sound has a peculiar acoustics and many times replaces an entire orchestra!!!
It is important that he can follow you from the churchyard until the end of the evening.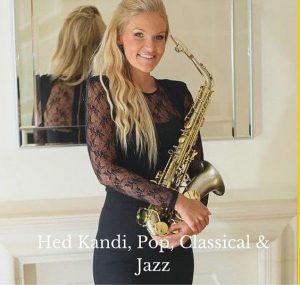 In the program of your own event you can listen to ballads at the first dance of the newlyweds, to a traditional soundtrack at the feast with your guests !! It is certain that everyone will be thrilled since your wedding event will have and jazzy brush strokes!!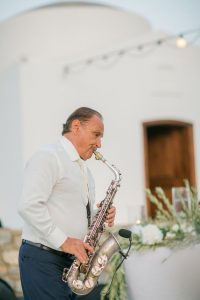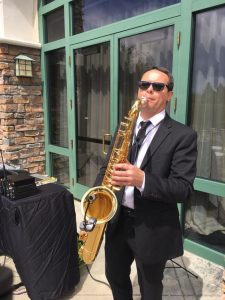 Of course, the harmony, skill and improvisation of the saxophonist plays a role.