Trends come and go, but one is the one that remains a classic value. She's doing "what you want". Why, what idea and if you have someone for marriage to one everyone agrees: if they are to do, let's do it like you and your other half you want.
Because then we go to several weddings and we have seen many, but nice and other not so, we arrive at what we like and what not. If you draw this ' big step ' and you are in need of inspiration, we are here for you.
Here are 9 ideas you might not have thought of and we think it's worth trying:
1. "Flowers of the field"
Let's start with the fact that flowers are essential in decorating. But they do not have to be necessarily white or matched to perfection. Dare something more "spontaneous" and colorful.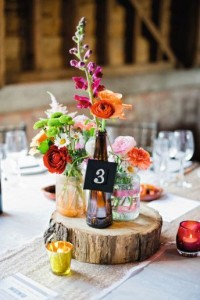 2. Anthismeni cake
If you don't like overloaded wedding cakes (and well do), choose something different. A beautiful and simple cake that will have on the real flowers. Elegant, impressive and definitely different!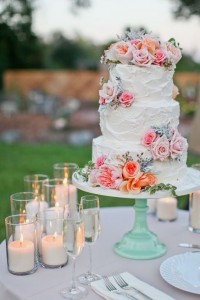 3. "Unofficially" dishes
When we talk about food, sometimes simple and "common" options are usually the best. And if you want to impress your guests, to remember that above all they are interested in the dishes to be delicious. So you can disguise something "humble" to something more interesting to the eye.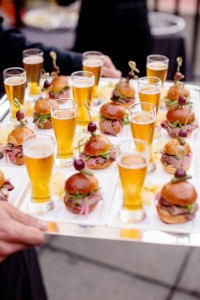 4. And the exotic cuisines have a soul
If you like Mexican or Indian, why not offer such options to your guests?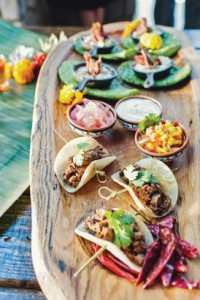 5. Print the menu
It's a nice idea that surely few guests will have seen in marriage. It doesn't have to be anything too complicated, simplicity always wins.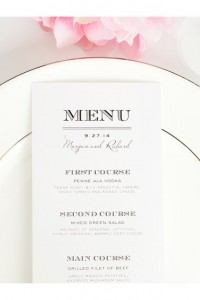 6. All that glitters is gold
Metallic details in recent years are gaining ground in the decoration. Don't spook, does not refer to kitschy blockbusters. Small and smart touches are enough.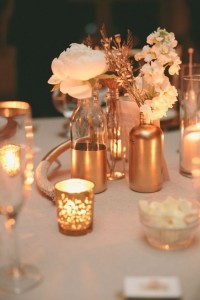 7. Napkins with personality
This though is new! Napkins on which you can print your own message, your names or your wedding date. We are confident that this trend will win the Instagram.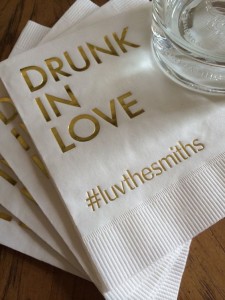 8. Sweet bites
Beautiful as image and practices… eating, sweet bites in each table or on your buffet is always the best choice. They also give you the opportunity to offer multiple flavors your guests!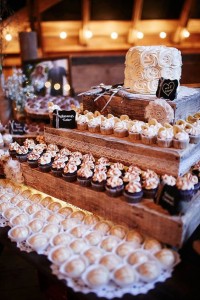 9. Happy Hour
And in the end, the best. When the heck will have light and next will be and who will dance you love, show various cocktails. Extra points will give you paper straws with stripes or pennants that you can easily find and buy on site decorating.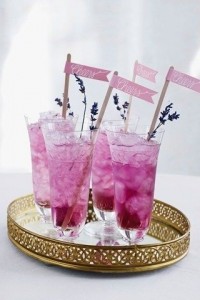 Source: huffingtonpost.gr